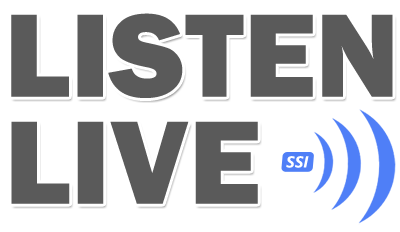 On your computer
And
Get the Tunein App for your Smart Phone and take us with you.
---
---
AJ'S OUTDOOR POWER EQUIPMENT
Mansfield, PA
BURKHOLDER'S GARAGE
Mansfield, PA
ROB SWEET STATE FARM AGENCY
Corning, NY
---
---
EVERY SATURDAY MORNING FROM 8:00AM- 11:00AM
On Gem 98.7 & WENY-AM 1230 & 1450
---
Privacy Notice
Your registration information is for the use of WGMM-FM only. We collect information in order to keep you informed of contests and events sponsored or promoted by WGMM-FM. WGMM-FM will not sell, rent or in any way distribute personal information supplied to us by you. The information you provide us stays with WGMM-FM only.